Having straight, aligned teeth can give patients a significant boost in how confident they feel about their appearance. But orthodontic treatment is about more than improving looks, it also improves your dental health and overall well-being. That is why we are proud to offer patients at
Turquoise Dental Invisalign in Mission Viejo to give their smiles both an aesthetic and functional boost.
Invisalign is a clear aligner system that uses a series of custom-made, virtually invisible trays to gradually move your teeth into proper alignment. Because they are made from a smooth, clear plastic material and because they fit snugly over your teeth, Invisalign trays are much less noticeable than metal braces. More and more patients are turning to this orthodontic treatment for the benefits it can bring them without the visibility of the treatment, such as is the case with braces. Instead, you can gradually improve your smile through a subtle treatment option that brings stunning results without anyone even knowing you are having the treatment.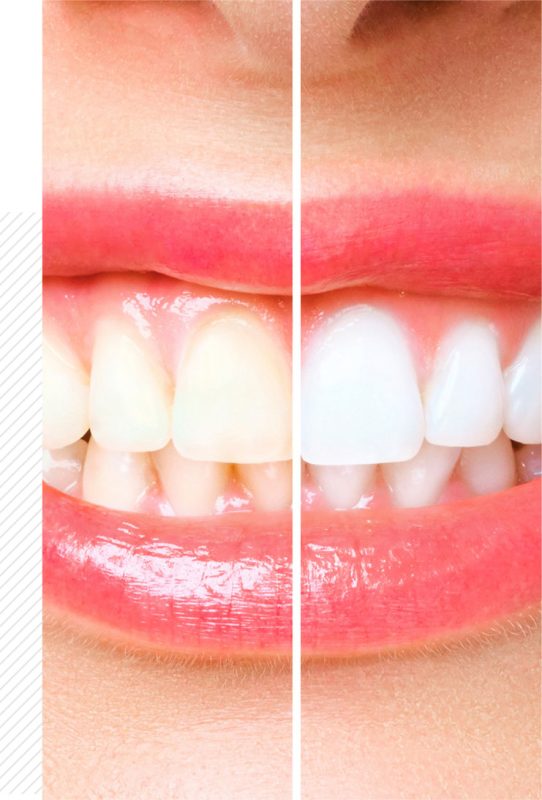 Is Invisalign Right For Me?
During an initial consultation at our Mission Viejo dental office, we will conduct a thorough examination of your mouth, teeth, and gums to determine if Invisalign is the best treatment option for you. If it is determined that you are a good candidate for Invisalign, we can begin planning your treatment and outlining what the process will look like. Invisalign can be beneficial for a wide range of candidates, but for more extreme situations, we may recommend traditional braces to get you the results you want. We will work closely with you to explore all your options for getting the best smile possible.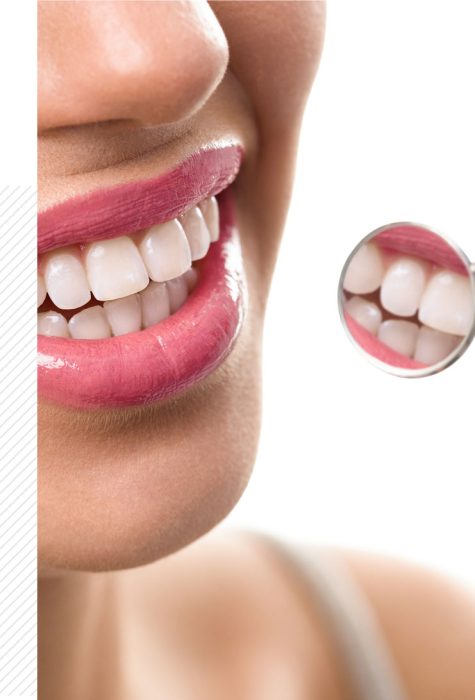 How Long Is The Treatment?
The amount of time you will need to wear your Invisalign trays will depend on the severity of your alignment issues. In most cases, treatment will last between 12 and 18 months. During this time, you will need to come into our office every 4-6 weeks so we can monitor your progress and give you a new set of trays to continue your treatment. Once we settle on a treatment plan, we can outline what your timeline should look like to provide you with a better idea of what to expect.
You will also need to wear your Invisalign trays for at least 20-22 hours each day to ensure they are effective. You can take them out to eat and brush your teeth, but be sure to put them back in as soon as possible. The longer you wear your trays each day, the more effective it will be overall. So that means a shorter treatment period and better results in the end!
If you have been considering orthodontic treatment to improve your smile, we encourage you to contact our Mission Viejo dental office today to schedule a consultation. We are by your side from the beginning to the end of treatment and beyond, so always feel free to ask any questions or request additional info as needed.
What Are The Benefits Of Invisalign?
Invisalign offers patients a number of benefits that they may not be able to find with other types of orthodontic treatments. These benefits include:
Virtually invisible – Because Invisalign trays are made from clear plastic, they are much less noticeable than metal braces. This means you can have the treatment you need without anyone even knowing you are wearing them!
Comfortable – Invisalign trays are made from a smooth, comfortable material that will not irritate your gums or cheeks like metal braces can.
Removable – You can take your Invisalign trays out to eat and brush your teeth, which means you can still enjoy your favorite foods and keep up with your oral hygiene routine.
Customized – Your Invisalign trays will be custom-made to fit your mouth, which means they will be more comfortable and effective than store-bought options.
If you are looking for an orthodontic treatment that is both effective and comfortable, then our options for Invisalign in Mission Viejo could be what you need.
Schedule Your Appointment Today
Schedule an appointment
 today to experience the difference that 
dentist in Mission Viejo
can make for your smile. Call us or use our online form to set up an appointment for yourself, your child, or both! We look forward to doing our part in giving your smile the best in life.