Dental Care from a Leading Dentist in Mission Viejo
Turquoise Dental proudly serves the Mission Viejo area in Southern California, providing comprehensive oral health solutions to patients of all ages. From family dental care to specialized cosmetic and restorative dental treatments, we offer a range of options for comprehensive care under a single roof.
Dr. Barnar's office is the premier place to visit a dentist near me in Mission Viejo 92691 and is situated conveniently off Alicia Pkwy near the Arco gas station.
Bonding
Veneers
Crowns
Teeth Whitening
Smile Makeover
Routine Dental Exams
Dental Cleaning
Dentistry for Kids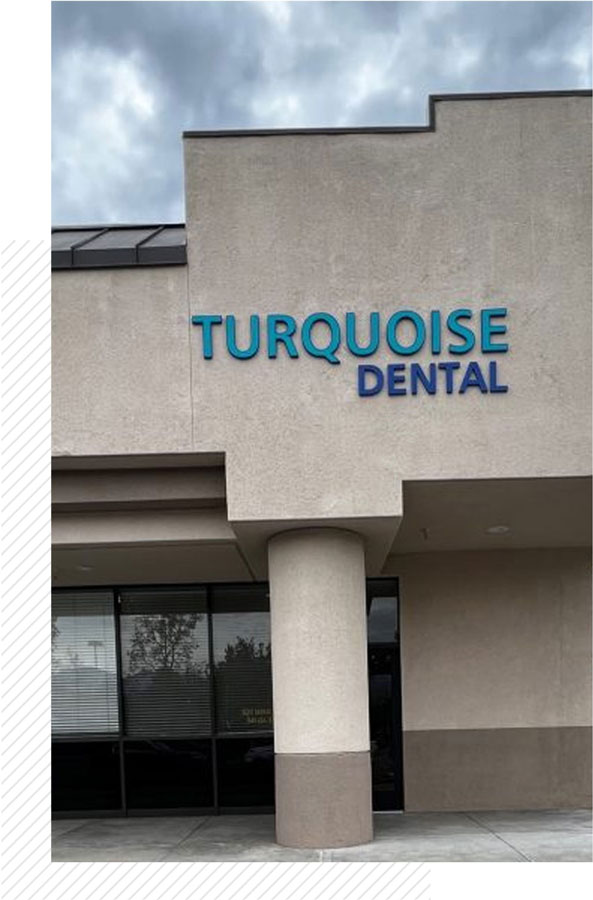 Why Choose Turquoise Dental as Your Dentist in Mission Viejo?
The Patient at the Center
Comfort and Safety: Every treatment is adapted to provide pain-free treatments that improve your health.
Patient as Person: We listen to your needs and thoughts, working alongside you to find your ideal treatments.
Flexible Payment: Finances should never be a barrier to care, and we work with patients to find ways to afford treatment.
Never Stop Pursuing Perfection
Hand-Picked Team: Every member of our dental team is carefully chosen for their experience and professionalism.
Modern Methodology: We stay at the forefront of improvements in techniques for an apex of dental care.
Trained for Tech: We regularly update our office to ensure all our dental technology is state of the art.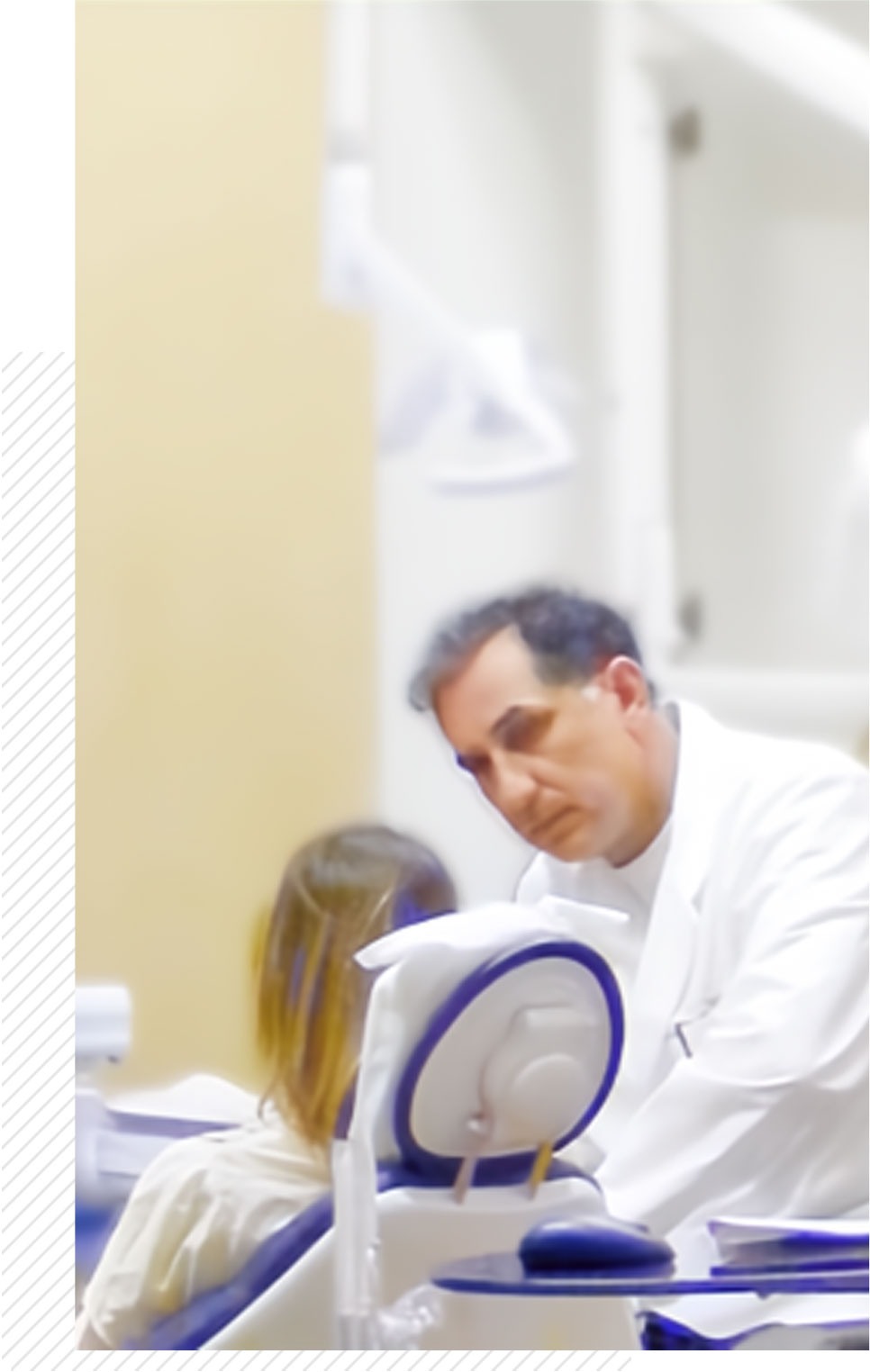 Turquoise Dental's team works to bring the highest level of dental care to each patient who walks through our door. With a comprehensive list of procedures provided, we can deliver the exact care each patient needs. Whether you want to boost the appearance of your smile or keep it at peak health, we have a solution. Every technique and tool we use changes as improvements are made, so patients can count on always having the best care available. We happily provide additional information, allowing patients to learn about their treatments and take control of their personal dental well-being. Service that Leaves You Smiling.
Symptom Relief in One Visit
Your Best Smile, Your Best You
Health First Approach
If you are seeking premier dentistry with quick and customized care, visit our convenient location at the intersection of Via Linda and Alicia Pkwy for an appointment with a top dentist near me in Mission Viejo 92691.
IN NEED OF IMMEDIATE CARE?
We offer emergency phone consultations to our existing
patients. Call us anytime at (949) 454-7474.
Slide1

I have been a patient of Dr. Barnar for a couple of years. He is a congenial, professional, and highly skilled dentist. He is reassuring and patient, always taking his time to explain treatments in detail and offer options. I have always been pleased with his treatment and left his office feeling that I can trust him.


Slide2

Dr Barnar and his team are excellent in every way. Great Customer service, wonderful location, modern and very nice looking office, of course let's not forget how good Dr. Barnar is at what he does. I recommend him to anyone who needs excellent dental service.


Slide3

Fast and friendly with great results is what you get with Dr. Barnar and Heidi. All the staff is great. If you have to have dental work this is the place!!!!!!!


Slide4

Dr Barnar ıs the best dentıst, he ıs professional, explaıned everythıng to me. Very frıendly and helpful staff. Offıce ıs beautıful, ı have already reffered several frıends to hıs offıce and they are happy that ı dıd! I hıghly recommend Dr Barnar offıce


Slide5

Dr. Barnar and all the staff at Turquoise Dental are the best. My husband and I both have had numerous dental procedures (a couple that were a bit complicated) and have been very happy with the outcomes. Dr. Barnar explains the procedures as he goes, is always so professional and makes you feel at ease. I would highly recommend him.