Top General,Cosmetic and Restorative Dentistry in Mission Viejo
Thank you for considering reaching out to Turquoise Dental!
We're dedicated to providing exceptional dental care and ensuring the best possible experience for our patients. If you have any questions, concerns, or feedback, please don't hesitate to contact us using any of the following methods:
To schedule an appointment or inquire about our dental services, our friendly reception team is ready to assist you. You can reach us via phone during our office hours,
Mon, Tue, Wed, Fri: 8AM-5PM
Sat: By Appointment Thu, Sun: Closed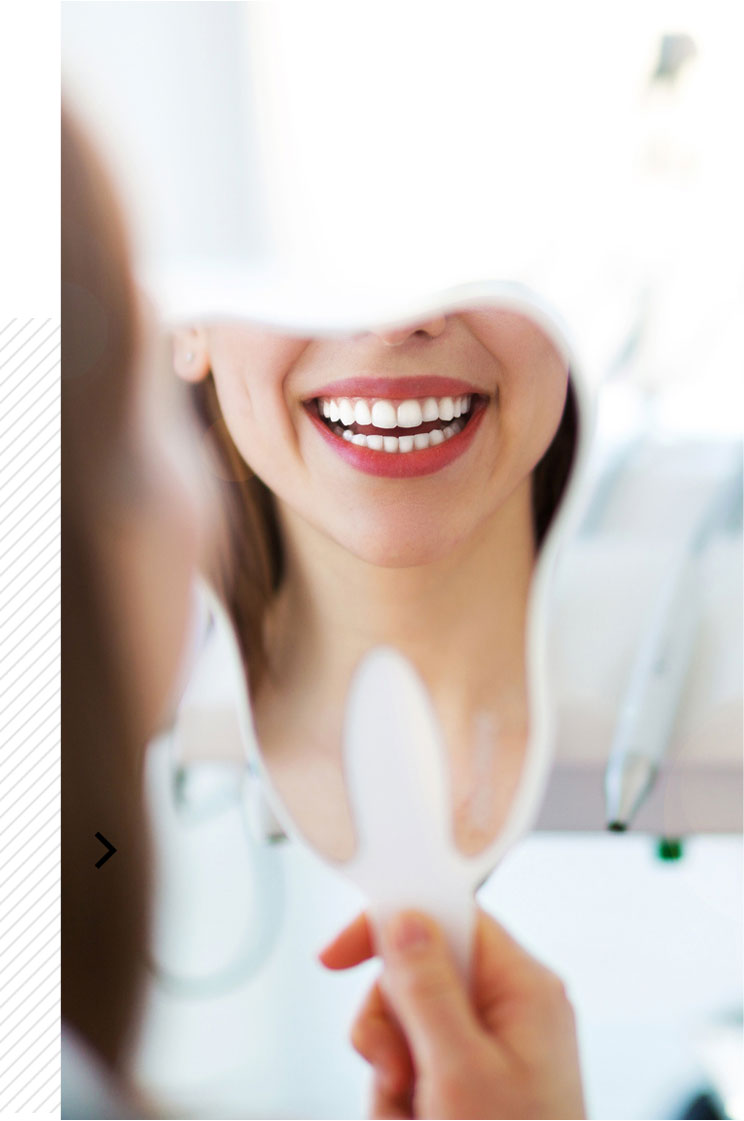 Dr Barnar and his team are excellent in every way. Great Customer service, wonderful location, modern and very nice looking office, of course let's not forget how good Dr. Barnar is at what he does. I recommend him to anyone who needs excellent dental service.
– Swilrley Sarah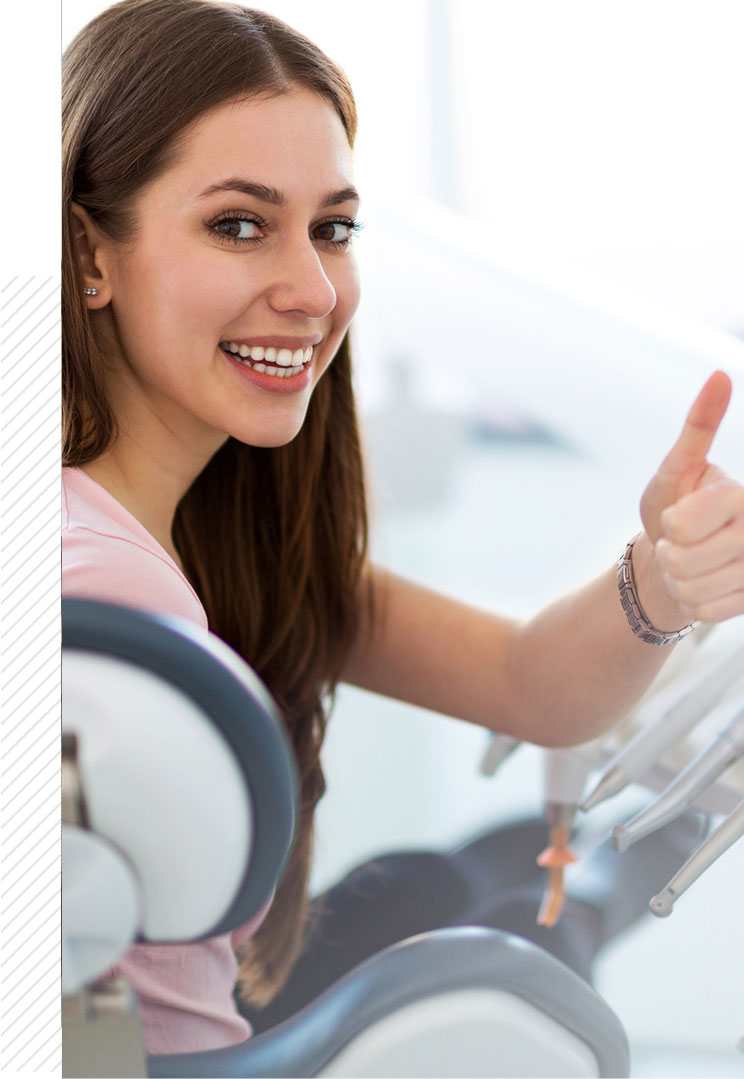 Emergency Dental Care: For urgent dental matters, we understand the importance of prompt attention. If you require emergency dental care, please contact our office immediately, and our dedicated team will prioritize your situation.
Feedback and Testimonials: We appreciate your feedback and strive to continuously improve our services. If you have any suggestions, comments, or testimonials about your experience with Turquoise Dental, we would love to hear from you. Your input helps us better serve our patients and ensures that we maintain the highest standards of dental care.
CONTACT US TO BOOK AN APPOINTMENT