Top General,Cosmetic and Restorative Dentistry in Mission Viejo
Welcome to our dental office
where we offer a comprehensive range of dental services to
meet the needs of patients of all ages. Our team of experienced dental professionals is committed to providing high-quality, personalized care in a comfortable and welcoming environment.
A few steps ahead…Dentistry
Smile Makeover
Customized Treatment
Fast Treatment
We offer family dentistry services to help keep your whole family's teeth healthy and strong. Our team provides preventive care, such as regular cleanings and exams, as well as restorative and cosmetic services to address any dental issues that may arise.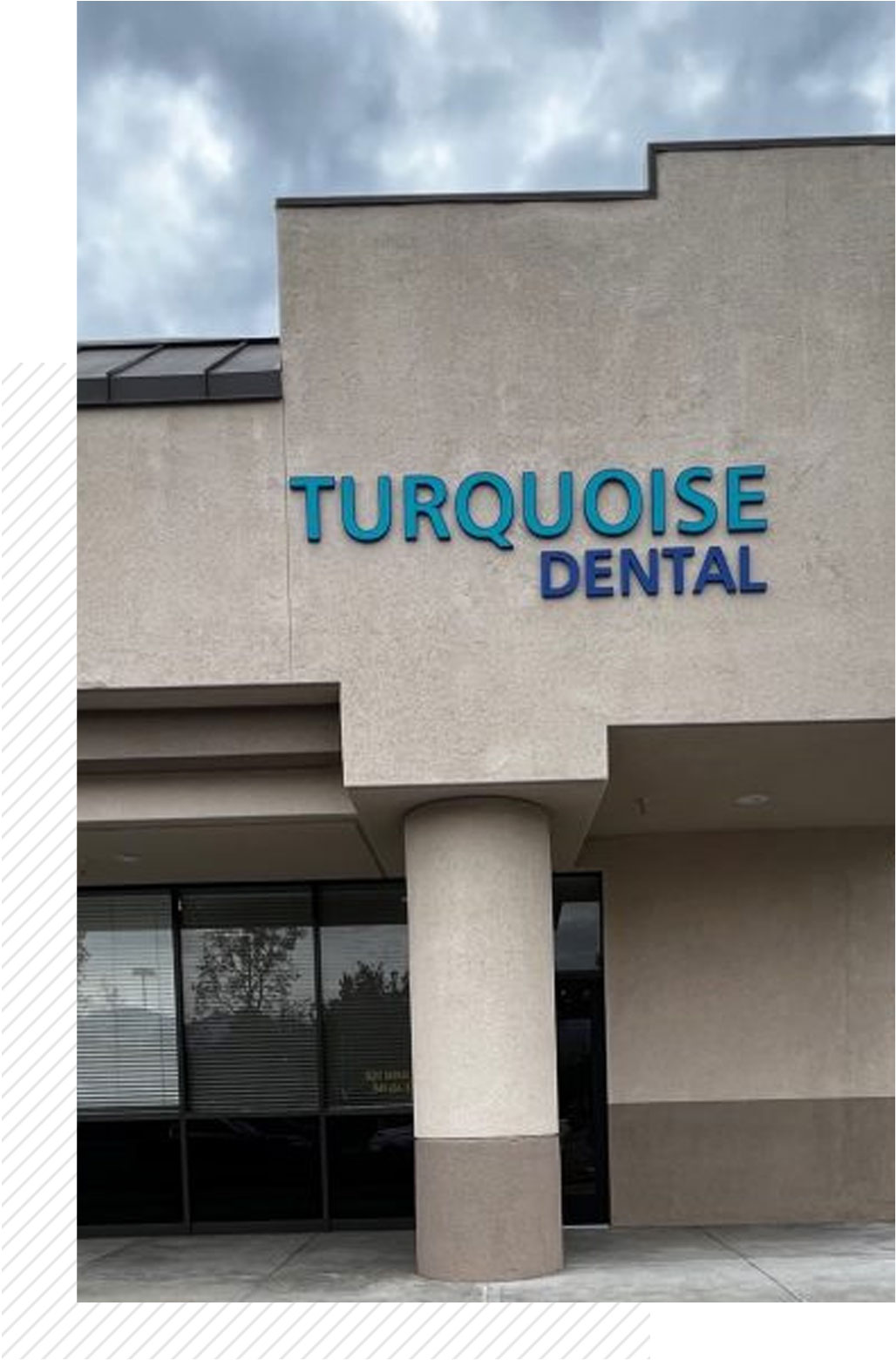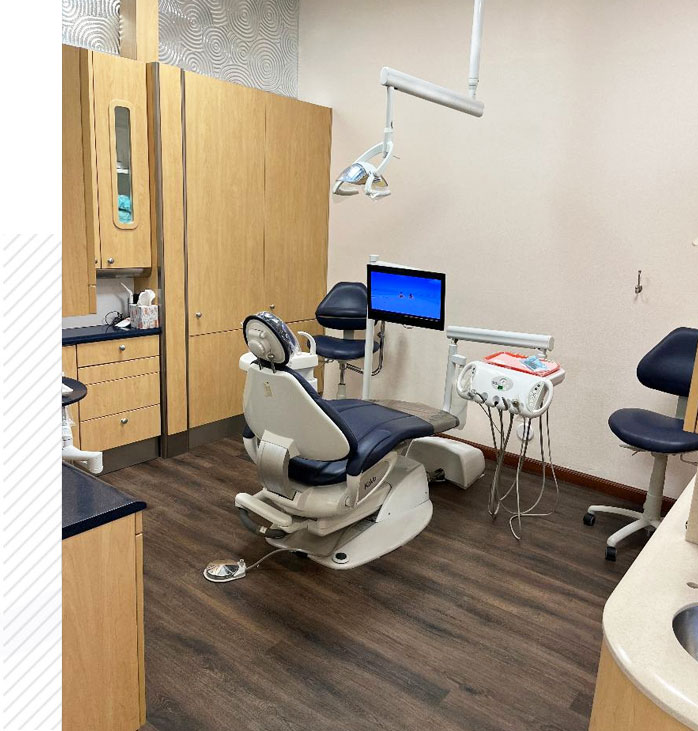 Preventative dentistry is an essential part of maintaining good oral health. Our team provides a variety of preventative services, including cleanings, exams, and oral cancer screenings, to help identify and address any potential issues early on.
We believe that everyone deserves a beautiful, confident smile. Our cosmetic dentistry services include teeth whitening, veneers, and smile makeovers, designed to help our patients achieve the smile of their dreams.
Periodontal disease, also known as gum disease, can have serious consequences for your oral and overall health. Our team provides comprehensive periodontal care, including deep cleanings, scaling and root planing, and periodontal surgery, to help treat and prevent gum disease.
Smile with confidence at our dental office!
Reviews/Testimonials
Before and After Gallery

we are committed to providing our patients with the highest level of care and personalized attention. Our team uses the latest technology and techniques to ensure that our patients receive safe, effective, and comfortable dental care.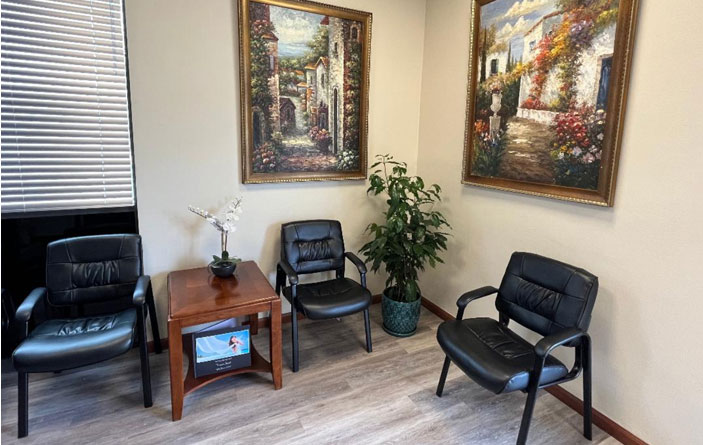 A reliable, compassionate dental office
We believe that preventive care and patient education are essential to achieving and maintaining good oral health. Our team provides personalized guidance on how to care for your teeth at home, as well as recommendations for maintaining a healthy diet and lifestyle.